Cart (

0

)
Recently Added
X

0

Item
Total

$0.00
The item you just added is unavailable. Please select another product or variant.

Cart (

0

)
Recently Added
Total $0.00
The item you just added is unavailable. Please select another product or variant.
You are unique. So is your skin. V10Plus USA provides personalized skincare just for you! Take the skin quiz to find out which products are right for you.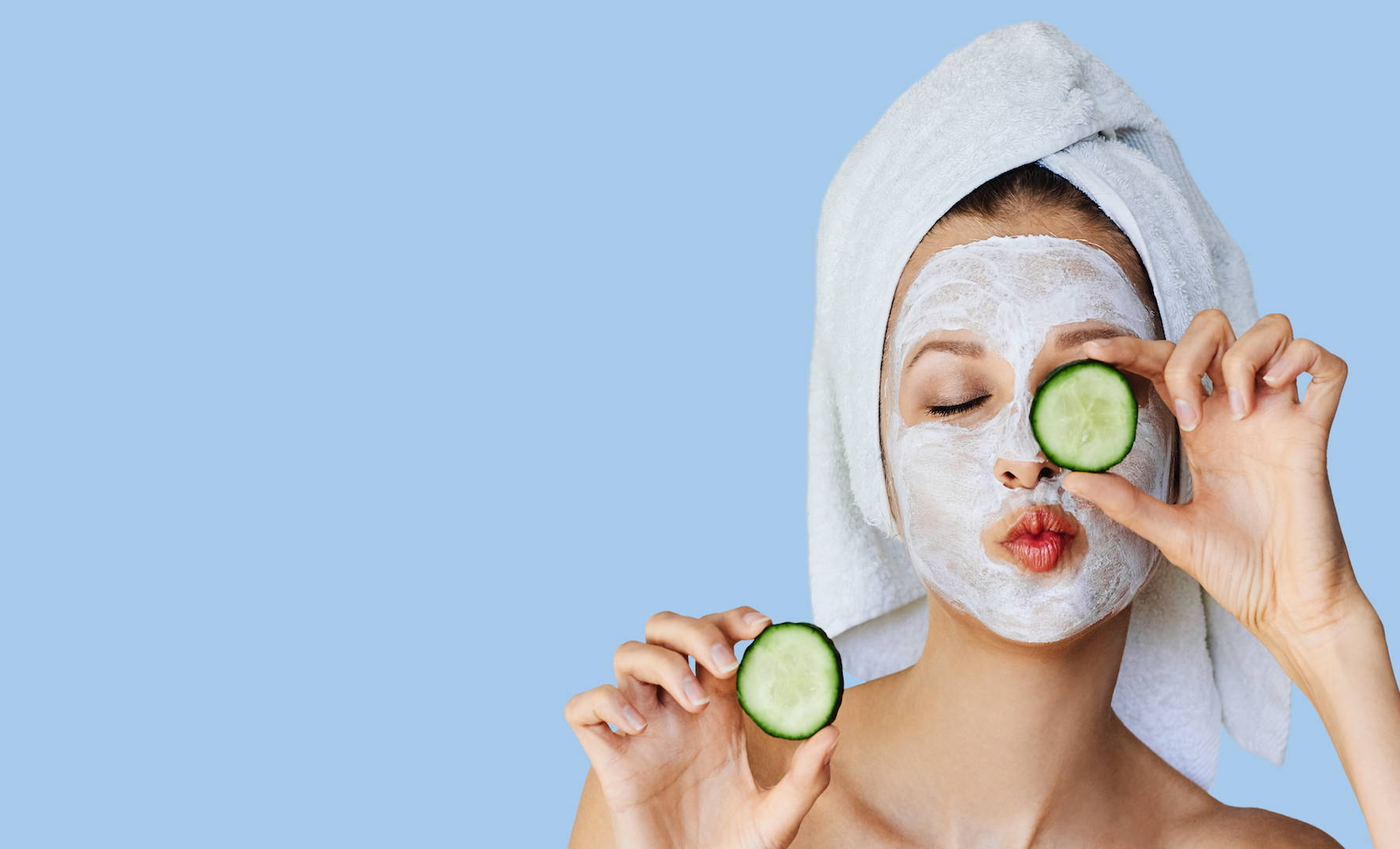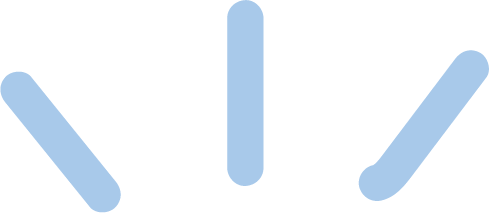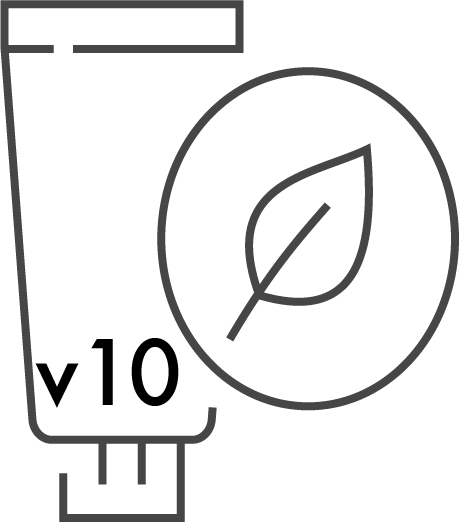 Experience Japanese beauty created
for all skin types.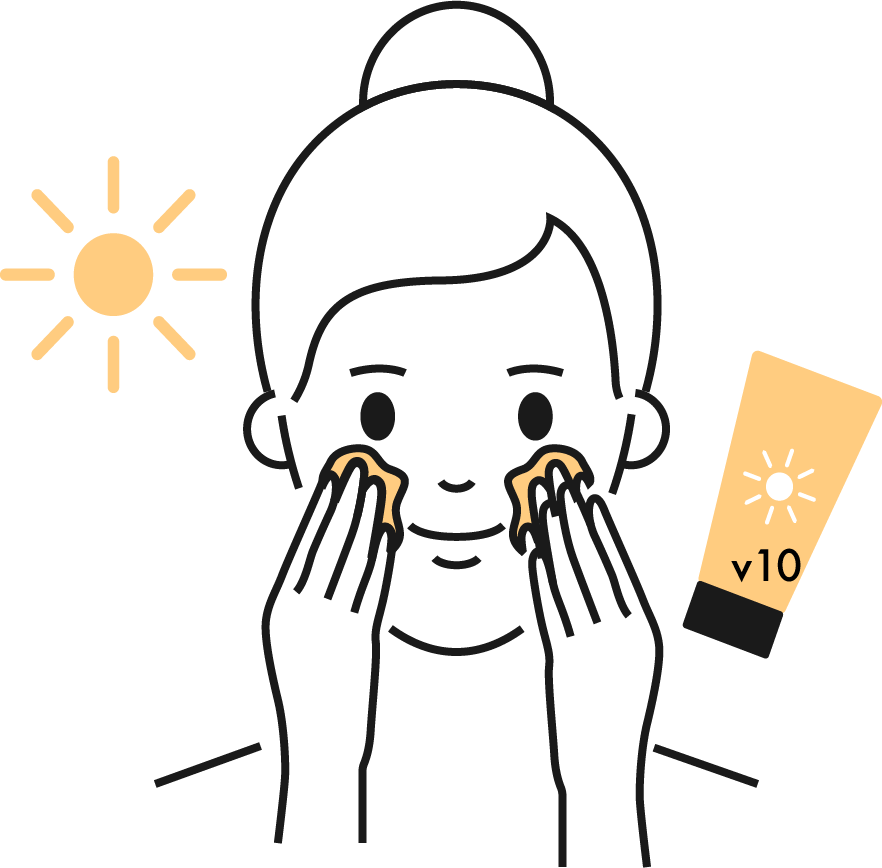 Skin care meets lifestyle.
Our products give you the coverage you
need based on your lifestyle.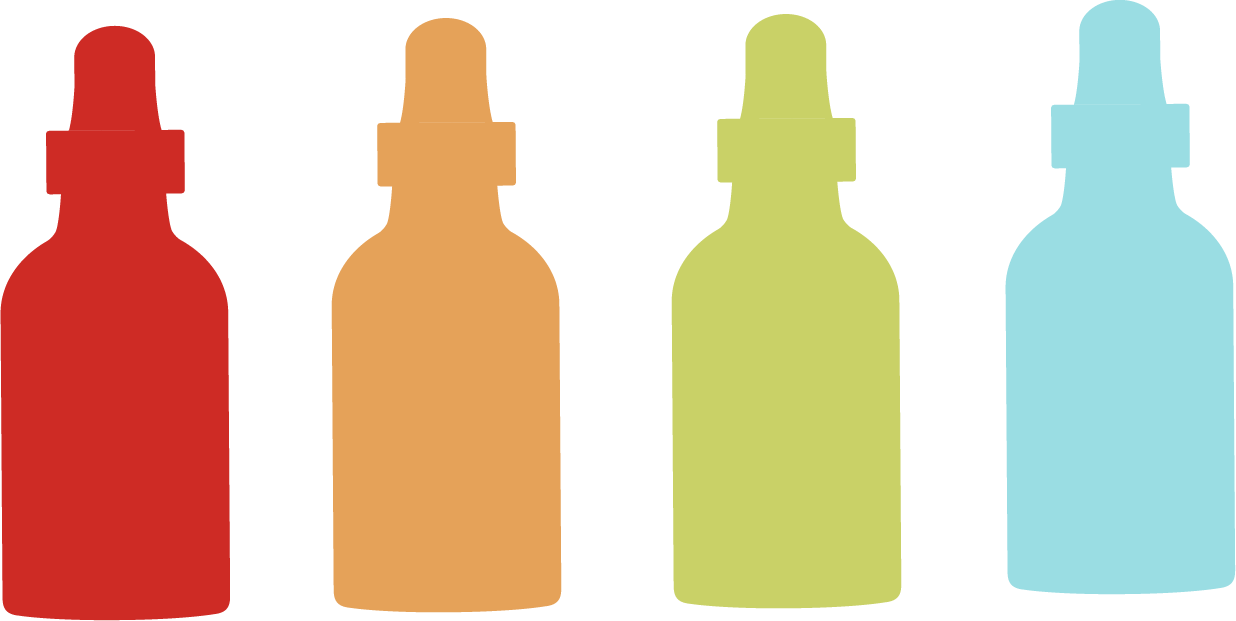 Utilizing color therapy, our brand brings
a little color to your purses, bathroom
sinks and news feeds.

release your inner beauty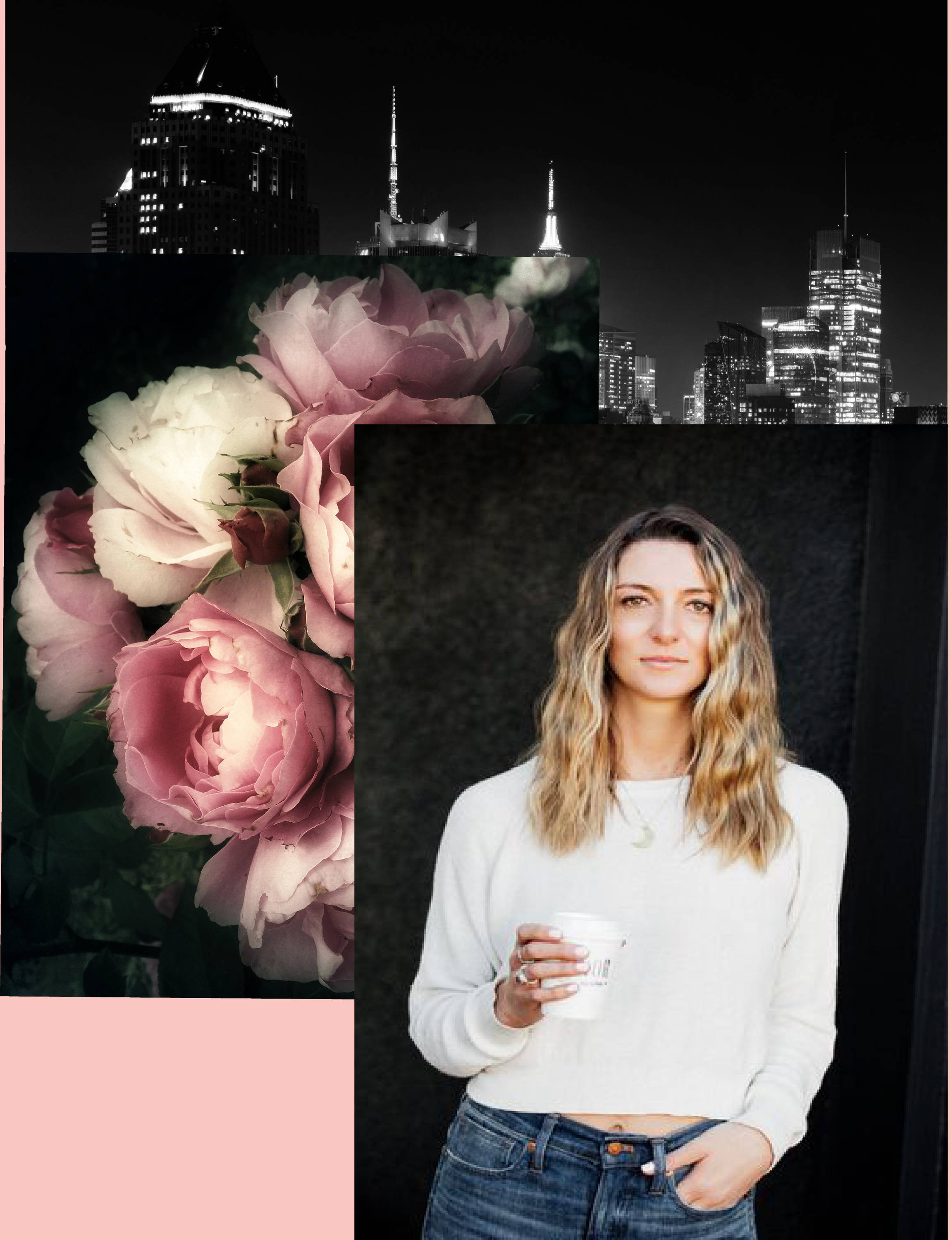 Age 30+
"Spending long hours in front of the computer, Devin could use a pick me up for her tired eyes. But more important things to talk about, we have a fall wedding to prepare for!!"

Devin's Skin care Formula:
Vitamin C
Regulates oily skin Lightens brown marks
Pycnogenol
Powerful antioxidant. Preventative measure for fine lines
Hyaluronic
Great for dryness. Keeps her skin glowing and hydrated

LX Advanced Eye Lifting
Helps keep her tired eyes looking fresh and bright!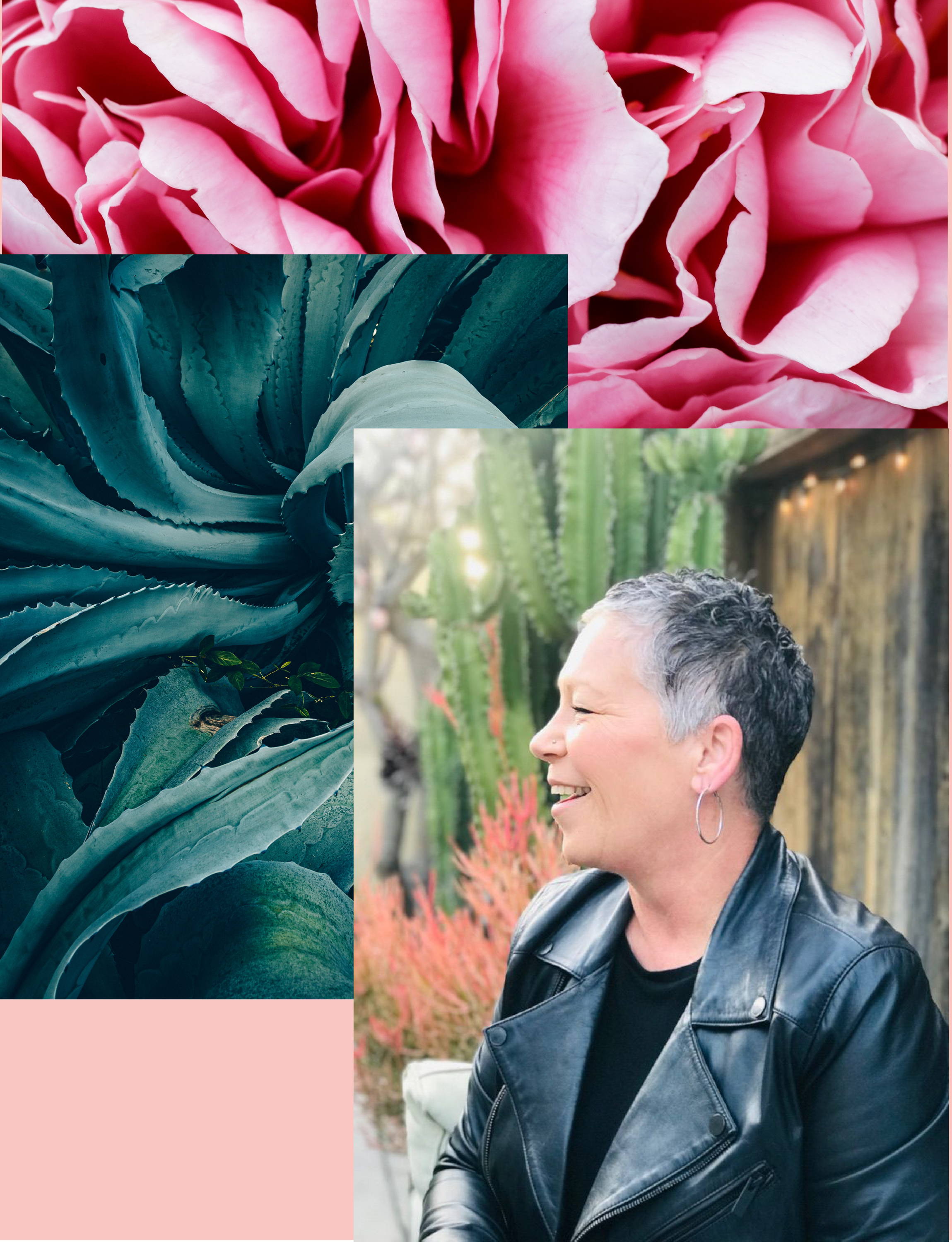 age 50+
"Real Estate Guru and all things sweet!*Living in sunny California, Kim loves the V10Plus USA Hydrating Series to keep her skin young and glowing. She never leaves home without her favorite sunblock!!"

Collagen Serum
Decreases after age 30
Collagen fights back against fine lines and wrinkles
Helps Kim regain soft, young looking skin
Hyaluronic Acid Serum
Replenish skin's moisture
Great for dryness from the inside out

Amino Serum
Combats dryness
Decreases dullness
Sunblock SPF 40/PA+++
Gives skin a powdery finish
Good for under makeup!
Vitamin C and Vitamin E help with brown spots and sun damage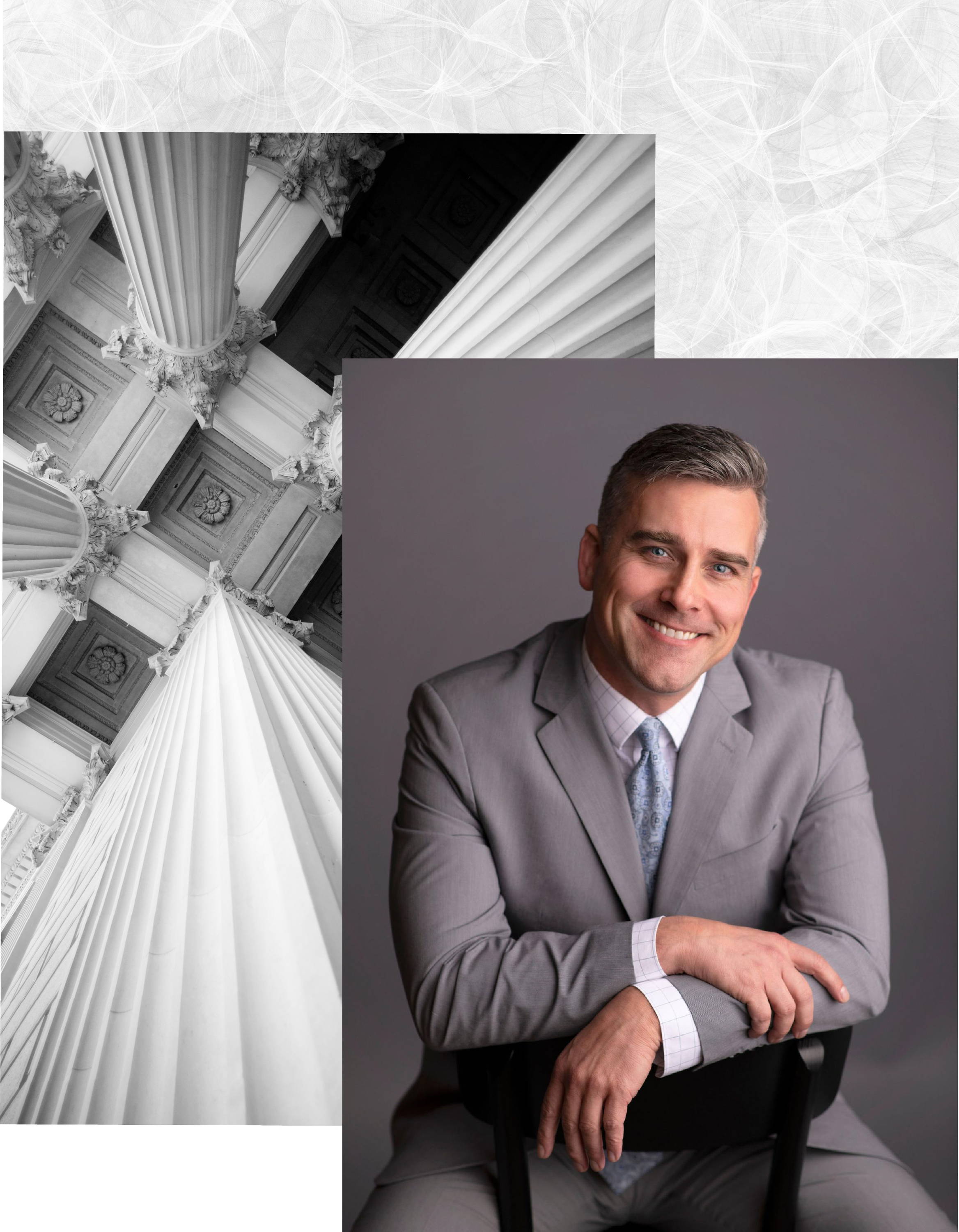 age 50+
"Lawyer and Fitness Enthusiast. Andy works long hours but still makes time to take care of himself on the inside and out. Loves a skincare routine that has it all without too many steps"

Andy's Skin Care Formula:
Water Based Peel
Removes dead skin cells
Clear gel; start to finish 20 seconds

Ceramide Cleansing Gel
Deep cleanse face wash
Doubles as a shaver - bonus!
All in One Gel
One step moisturizer, brightener, and anti-aging serum
Show your skin how much you love it!
Take our skin quiz or select from our most popular series.

World's 1st Skin Supplement Concept
Every skin type has unique skincare needs. V10Plus USA facial
serums are created to deliver optimal results while maintaining
simplicity and versatility. Our serums works to enhance and boost
the effectiveness of your current skincare routine.
We care about the world around us
as much as we care about your skin.