Cart (

0

)
Recently Added
X

0

Item
Total

$0.00
The item you just added is unavailable. Please select another product or variant.

Cart (

0

)
Recently Added
Total $0.00
The item you just added is unavailable. Please select another product or variant.
You are unique. So is your skin. V10Plus USA provides personalized skincare just for you! Take the skin quiz to find out which products are right for you.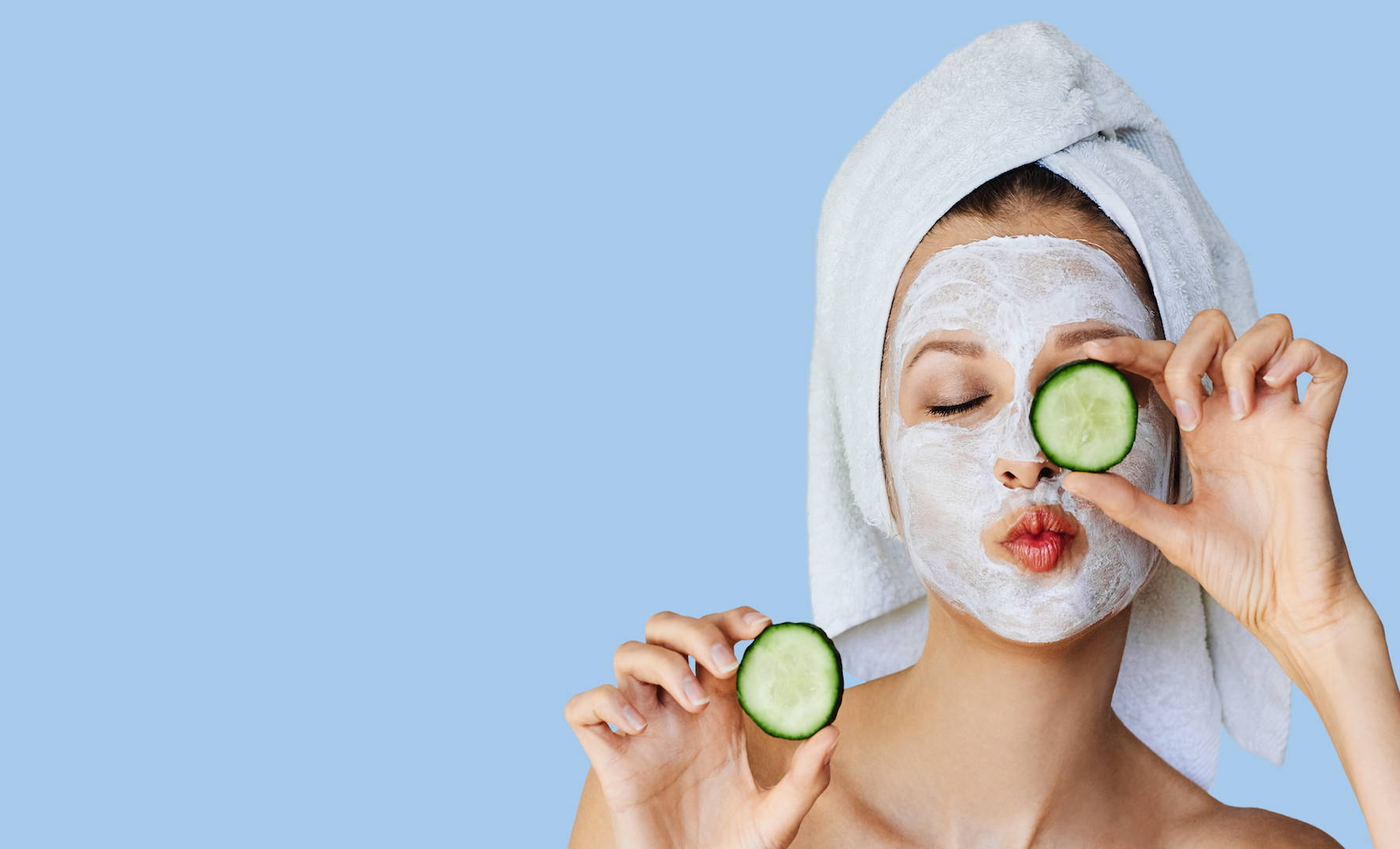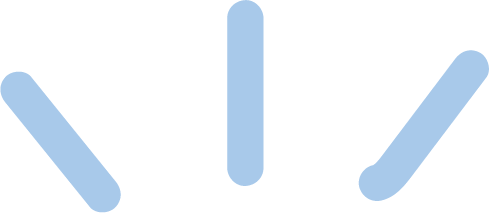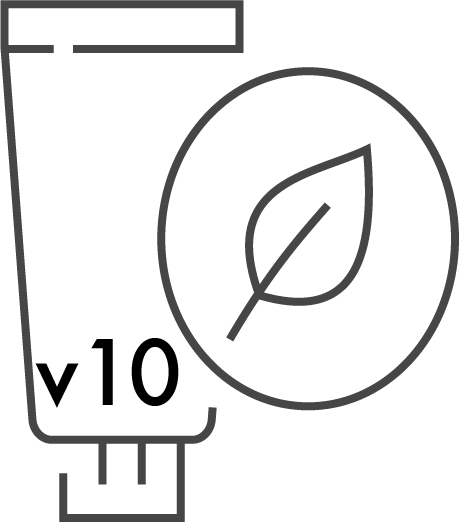 Experience Japanese beauty created
for all skin types.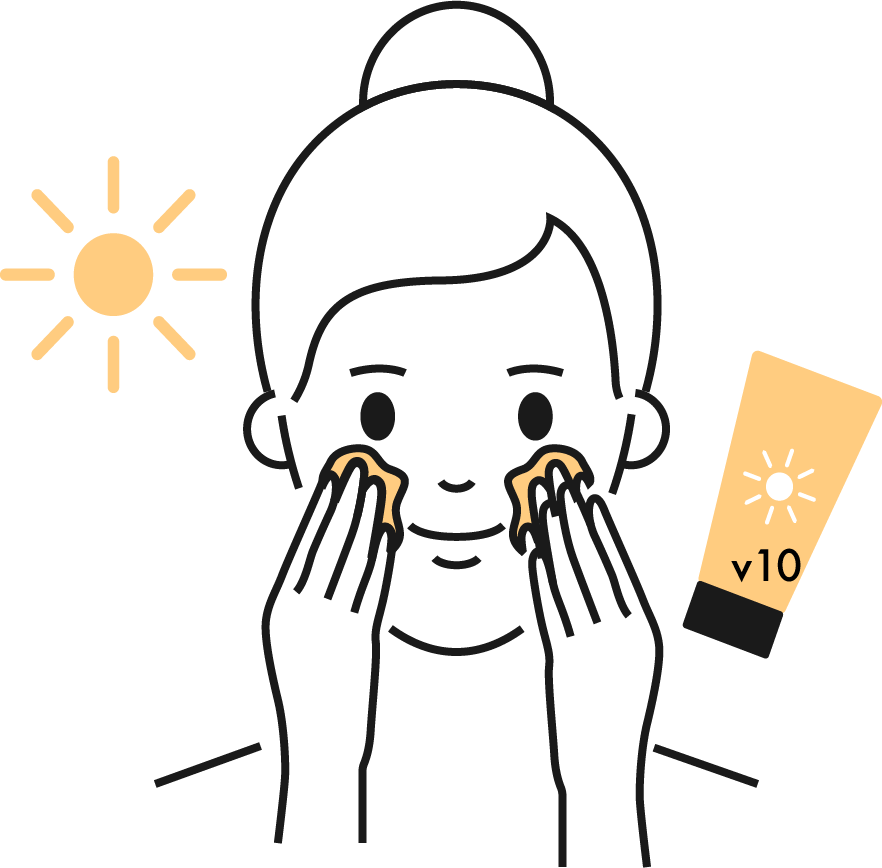 Skin care meets lifestyle.
Our products give you the coverage you
need based on your lifestyle.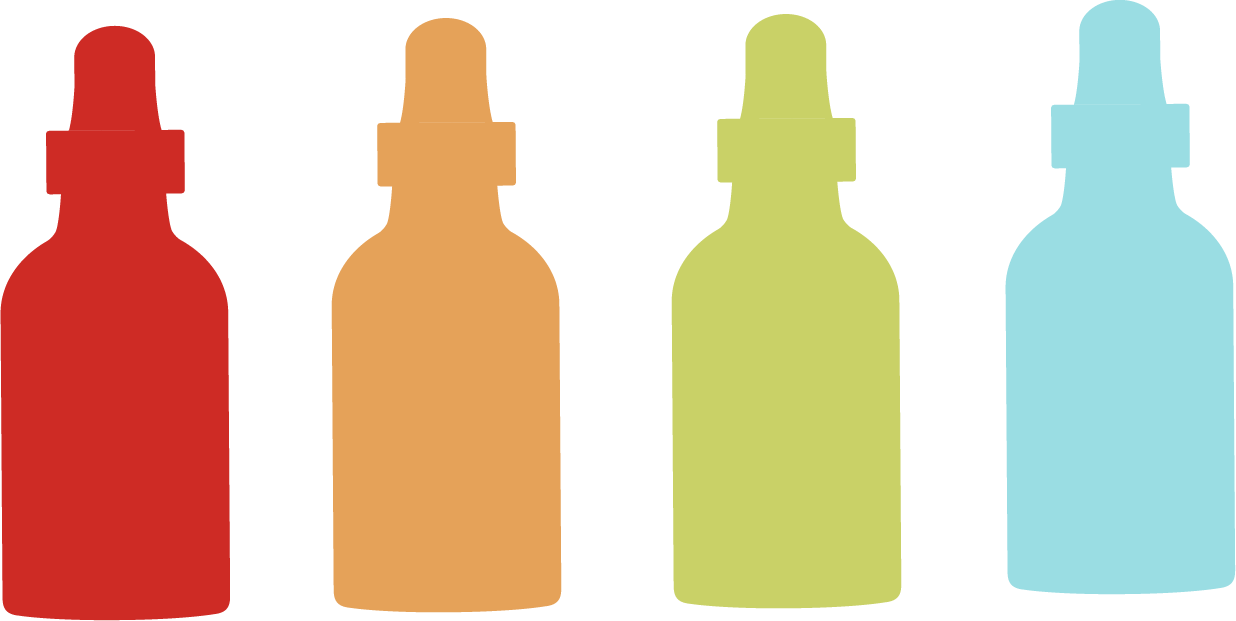 Utilizing color therapy, our brand brings
a little color to your purses, bathroom
sinks and news feeds.

Rejuvenating!
"I love this product! After taking the Quiz, I found Vitamin A t in combination with Biocell and Pycnogenol Serums have rejuvenated and moisturized my skin while evening out the color. I use the products twice a day along with Day Milk Gel and my skin has never felt better!"
Meg
Fewer wrinkles, healthier skin.
I've used pyconogel (in conjunction with the ceramide cleansing gel, All in one moisturizer and two other serums) for over eight weeks and I've noticed fewer wrinkles and healthier looking skin.
Alex
Pycnogenol - love the name.
I've been using Pycnogenol along with Biocell, and Vitamin A for 6 months now! I'm 58 yrs. and have never given skin care, other than cleansing my face and moisturizing in the winter a thought! I swim a lot in the summer, have had old acne scars and large pores - so they've had a job to do! My skin has never felt or looked better! Pores have tightened, sunspots faded, skin feels super soft and smooth! Highly recommended! ️
Nancy Fassnacht
Anti aging
I love the anti-aging line. I had a rough alligator area on my face from sun damage. After using these and the face cream, the area is smoother now and less noticeable.
Connie Kerner
My go to cleanser!!!!!
I LOVE the Soothing Milk Cleanser!!!! Removes makeup but isn't either harsh or oily! Love that it's made with ingredients from nature! A little bit goes a long way and it has the slightest hint of lemongrass, which brightens my morning!!
Nancy
SO GENTLE.
I am absolutely in love with the Ceramide cleanser! It is so gentle and effective. I have used so many cleansers that leave my skin feeling dry and stripped but I never get that feeling with this one. I also love the really subtle mint smell to it, its so soothing after a long day. It is also great for washing off your makeup!
Sadia Al-Hilo
Perfect daytime moisturizer!
LOVE the Day Milk Gel! Not greasy, no residue, no yucky smell. Just clean moisturizer that doesn't clog my pores! I'm terrible about sunscreen so I love that my face and neck are protected every day just by moisturizing!
Maria
Highly Effective.
I've been using the Ceramide Cleanser (in conjunction with other V10 Plus products) for about 8 weeks and my skin feels great. My skin doesn't feel dry, or oily, it just feels good. Highly recommended.
Alex
Soft as a cotton.
I used to wash my face with just regular old soap. The Ceramide Cleanser is soft, gentle, and smells wonderful. It's a great start or end to your day.
Renee Sanchez
Watch out fresh rejuvenated skin coming. 
The Water Based Peel is a must have!!! I have never had a facial or peel and I am couple years of 50. Also I might mention, I love the sun. This product seems like it peels years off, but is gentle and not irritating as I have seen other peels and facials have done. I use it about 3 times a week. It helps to remove the grime from the PPE masks and sunscreen from playing in the sun. So natural and soft feeling.
Renee Sanchez
MUST HAVE!!!!
If you purchase nothing else - be sure and purchase the Water Based Peel!!! It is addicting!!! Watch that rough, top layer of skin roll right off as you apply this gel!! Nothing but fresh, new skin underneath!! Better yet - it works with no harsh ingredients!!
Nancy Fassnacht
Instant results.
When I use the Water Based Peel, I immediately see dead skin cells clumping together all over my face. Rinsing all those white flakes off my face is very satisfying.
Alex
A little goes a long way.
I've been using the All in One moisturizer for over 8 weeks (along with the ceramide cleansing gel and two serums) and it always leaves my skin feeling great. I still have about half of it left; a little goes a long way.
Alex
Effective.
I've been using the Ceramide Cleanser (in conjunction with other V10 Plus products) for about 8 weeks and my skin feels great. My skin doesn't feel dry, or oily, it just feels good. Highly recommend.
Alex
Perfection for night time!
This is THE PERFECT nighttime treatment! Not greasy, doesn't clog your pores or stain your pillowcase! Just wake up to beautiful, smooth skin!
Nancy Fassnacht
Perfection! 
Love, love this eye treatment! Not greasy or oily! Just pure and clean! The tiniest drop covers both eyes entirely!! Feels soothing and I see results!!
Nancy Fassnacht
Miracle worker!
Not sure how it does it but I swear my face and neck are lifted and firmer! It takes the smallest amount ! I apply using an upward motion- why give nature a hand and I look years younger after using for just a short time!
Nancy Fassnacht
release your inner beauty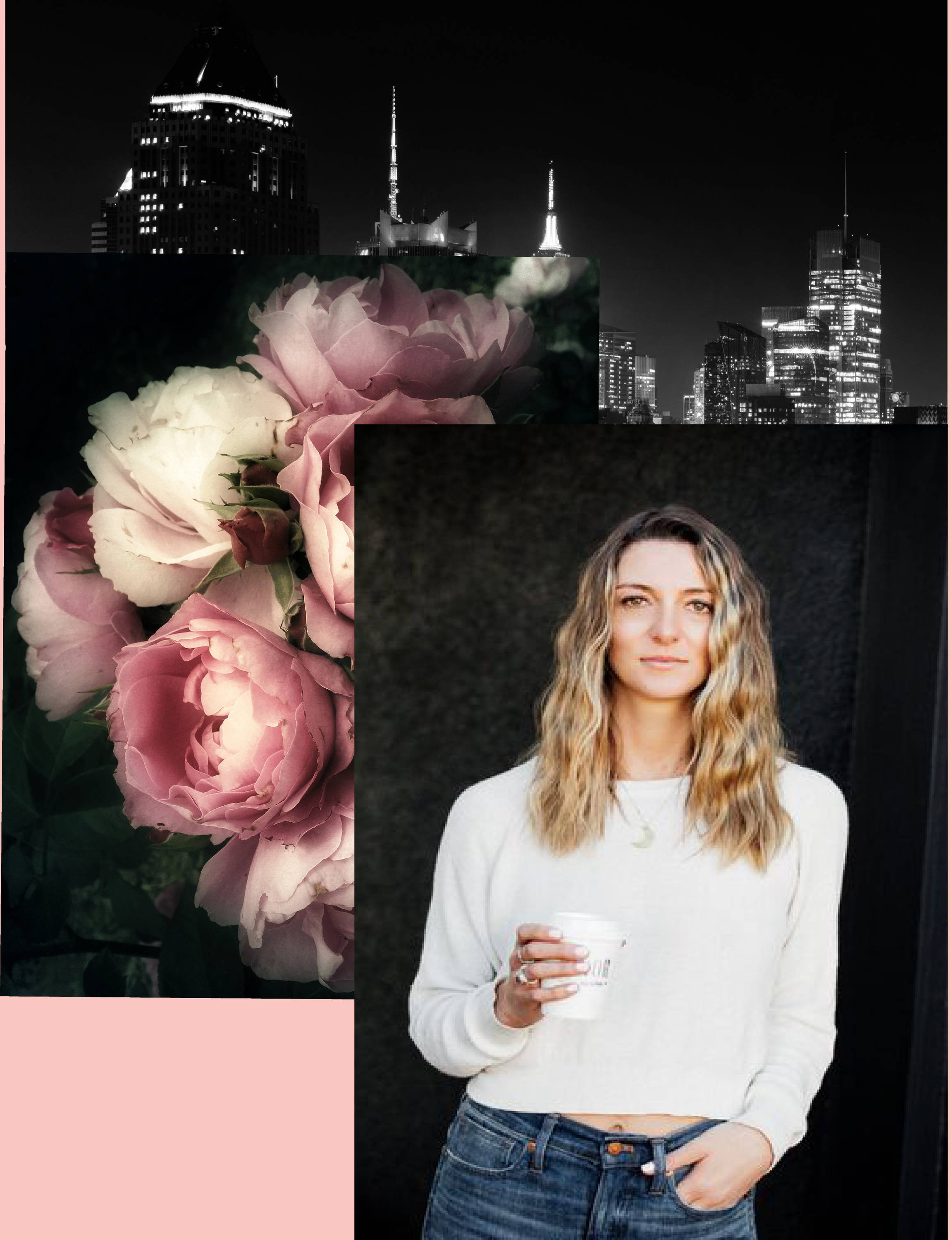 Age 30+
"Spending long hours in front of the computer, Devin could use a pick me up for her tired eyes. But more important things to talk about, we have a fall wedding to prepare for!!"

Devin's Skin care Formula:
Vitamin C
Regulates oily skin Lightens brown marks
Pycnogenol
Powerful antioxidant. Preventative measure for fine lines
Hyaluronic
Great for dryness. Keeps her skin glowing and hydrated

LX Advanced Eye Lifting
Helps keep her tired eyes looking fresh and bright!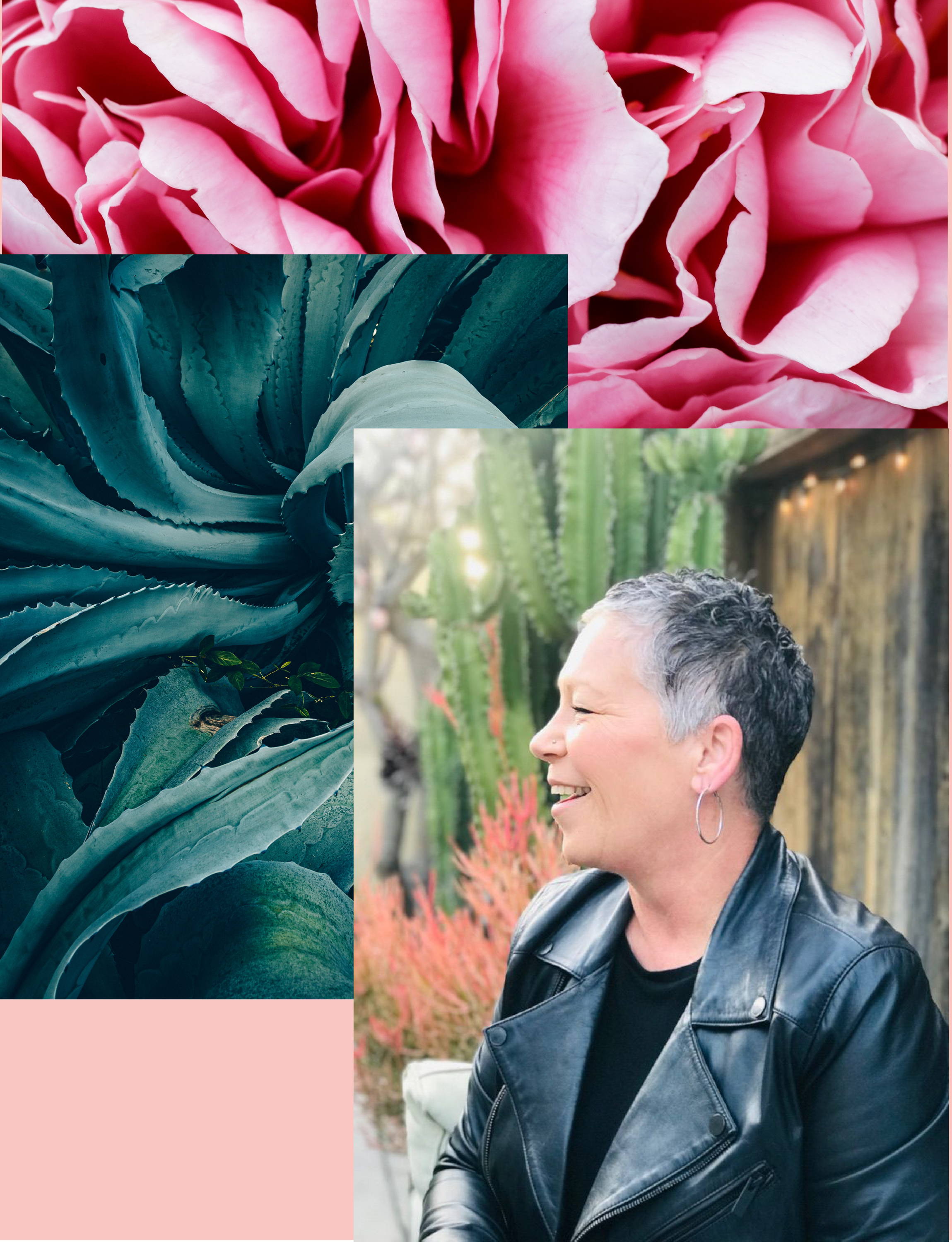 age 50+
"Real Estate Guru and all things sweet!*Living in sunny California, Kim loves the V10Plus USA Hydrating Series to keep her skin young and glowing. She never leaves home without her favorite sunblock!!"

Collagen Serum
Decreases after age 30
Collagen fights back against fine lines and wrinkles
Helps Kim regain soft, young looking skin
Hyaluronic Acid Serum
Replenish skin's moisture
Great for dryness from the inside out

Amino Serum
Combats dryness
Decreases dullness
Sunblock SPF 40/PA+++
Gives skin a powdery finish
Good for under makeup!
Vitamin C and Vitamin E help with brown spots and sun damage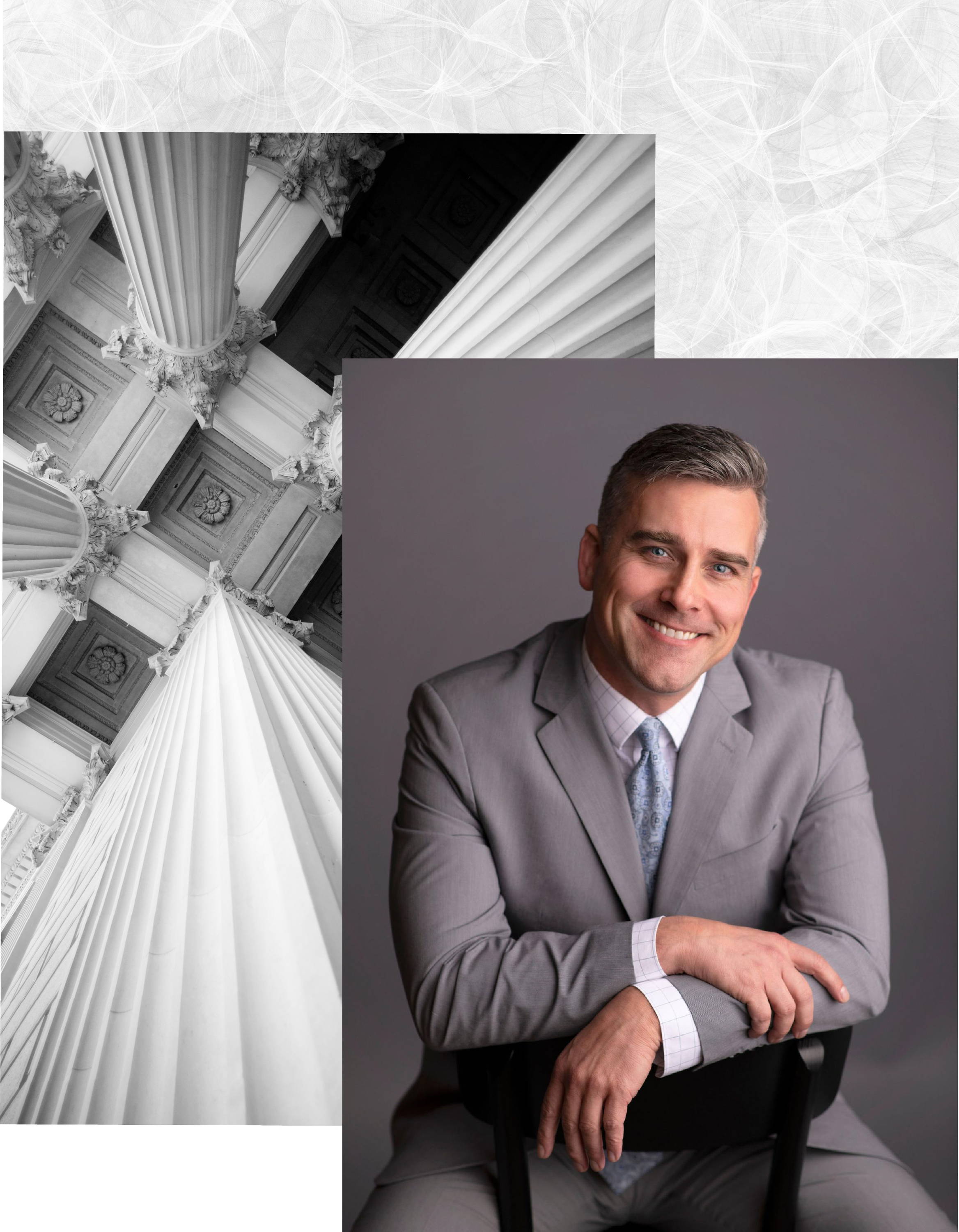 age 50+
"Lawyer and Fitness Enthusiast. Andy works long hours but still makes time to take care of himself on the inside and out. Loves a skincare routine that has it all without too many steps"

Andy's Skin Care Formula:
Water Based Peel
Removes dead skin cells
Clear gel; start to finish 20 seconds

Ceramide Cleansing Gel
Deep cleanse face wash
Doubles as a shaver - bonus!
All in One Gel
One step moisturizer, brightener, and anti-aging serum
Show your skin how much you love it!
Take our skin quiz or select from our most popular series.

World's 1st Skin Supplement Concept
Every skin type has unique skincare needs. V10Plus USA facial
serums are created to deliver optimal results while maintaining
simplicity and versatility. Our serums works to enhance and boost
the effectiveness of your current skincare routine.
We care about the world around us
as much as we care about your skin.